Lessons from the Summer Incubator
🚀 Two months into the Summer Incubator journey, we're not only celebrating our talented students' dedication, but also the valuable opportunity it has provided to our team members. 
They've all had the privilege to engage in two enlightening sessions: 
💡 Milan Gabor shared insights on Ethical Hacking, equipping everyone with vital cybersecurity knowledge for responsible digital navigation.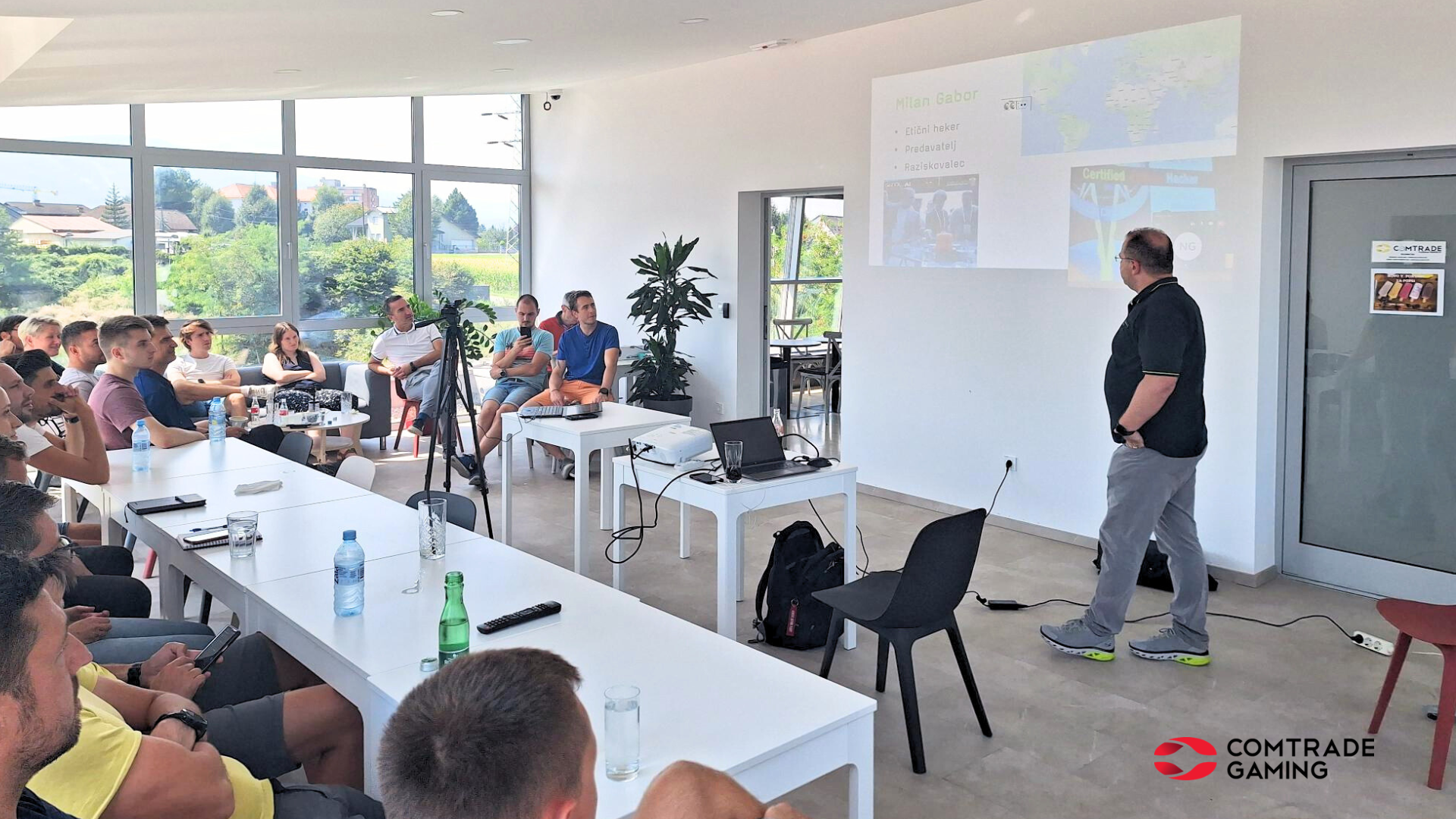 🤝 Domen Rozman, using his personal journey with Dunking Devils as an example, offered strategies for effective teamwork and leadership, shaping their future endeavors.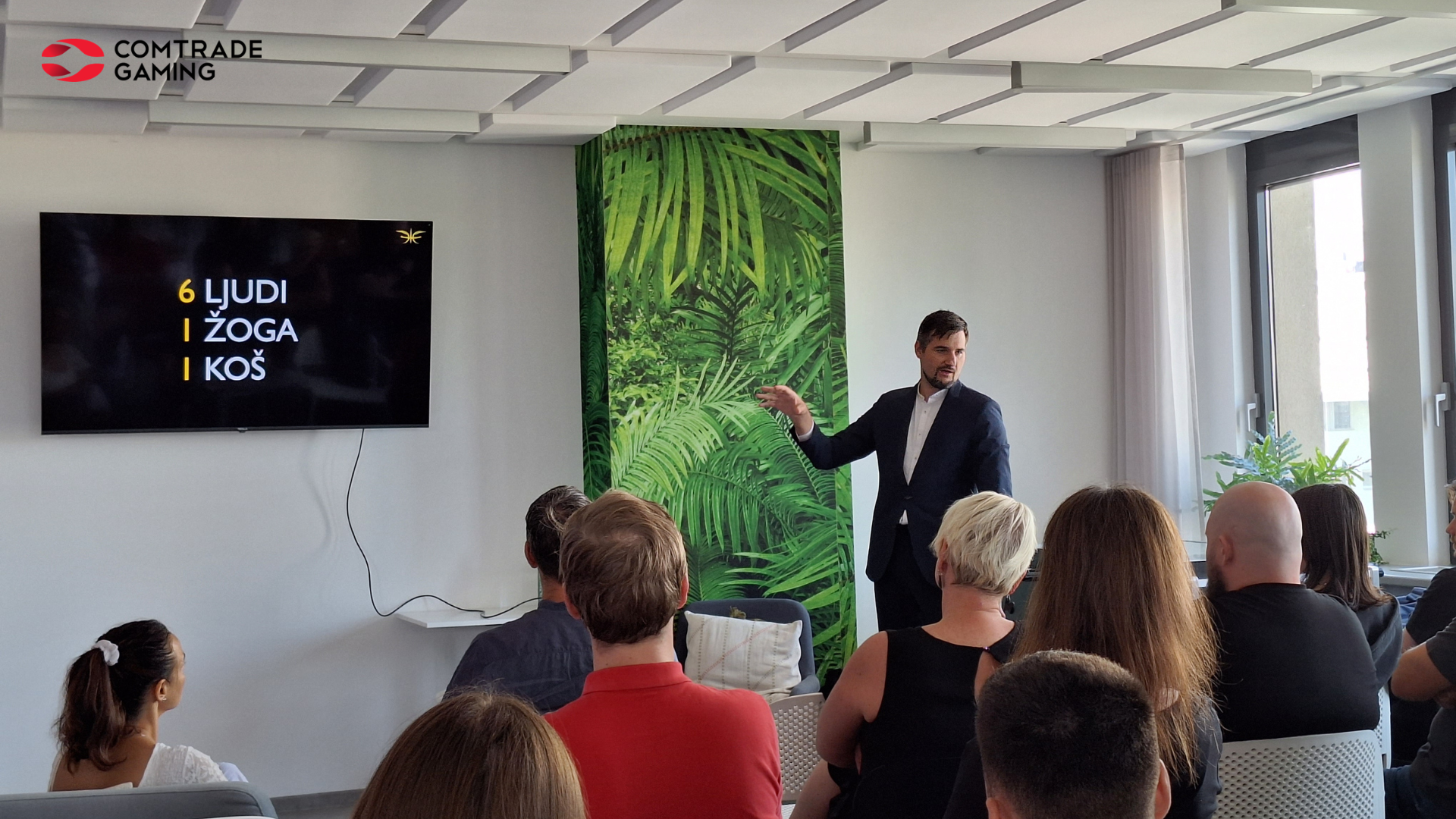 As we witness growth and learning, we remain dedicated to empowering both our aspiring innovators and team members with the resources they need to thrive and make a lasting impact. 
 
The Summer Incubator isn't just a program; it's a launchpad for aspirations, and we at Comtrade Gaming are honored to play a part in this collective journey. 🌟