s

Core – Central Control System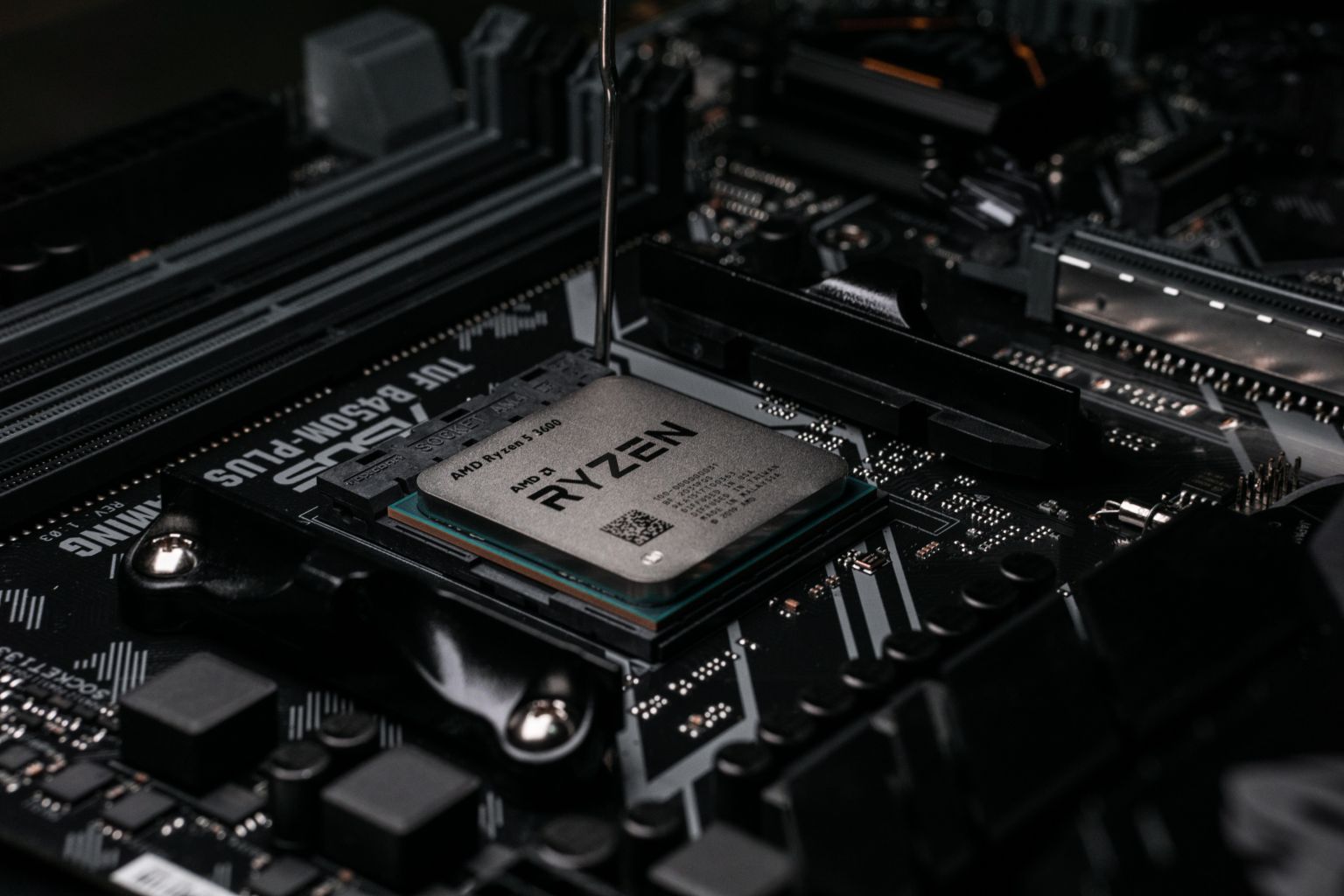 Our sCore, central monitoring system was designed specifically for gaming regulators. The system connects all gaming terminals in a jurisdiction to one central monitoring system that enables monitoring of all gaming activities in real-time.
sCore, Central Control System is currently used by a Federal Computing Centre of Austria, an organization that monitors all electronic gaming machines – EGM and video lottery terminals – VLT within the country. You can find more about that in a case study.
A central monitoring system is designed to ensure that gaming is conducted in an honest, competitive, and safe environment for the player and that only licensed operators are participating in the market.
Our sCore Central Control System can be used as a central monitoring solution for online gaming channels, vlt machines, lottery and sportsbetting products. It is effective as a stand-alone solution, but can also be integrated with a Responsible Gaming and an Anti-money laundering module, that add a jurisdiction-wide policy covering all operators in the market.
When implementing our sCore, Central Control System gaming regulators are able to achieve their key goals:
Legally conducted gaming
Effective collection of gaming taxes
High-level protection of minors and vulnerable groups with responsible gaming policy
Direct exclusion of unlicensed and illegal operators from the market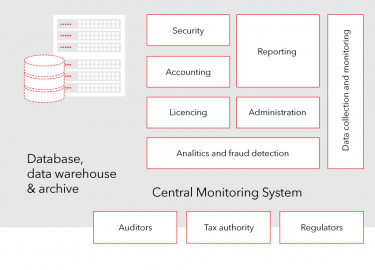 Comtrade Gaming is an ideal regulator partner because:
We are independent. We are exclusively a software provider and do not supply any kinds of gaming machines.
We are flexible. Comtrade Gaming recognizes that every regulator has some unique solution requirements which have not yet been deployed in other jurisdictions.
We are innovators. Provision of the next generation monitoring solutions and modular central monitoring platform allows to deploy solution quickly covering only areas required for a specific jurisdiction.
We deliver. We have a proven track record in implementing complex systems on- time and on-budget.
Comtrade's Central Control System was the first gaming monitoring system to be certified GSA 2.1.