About Us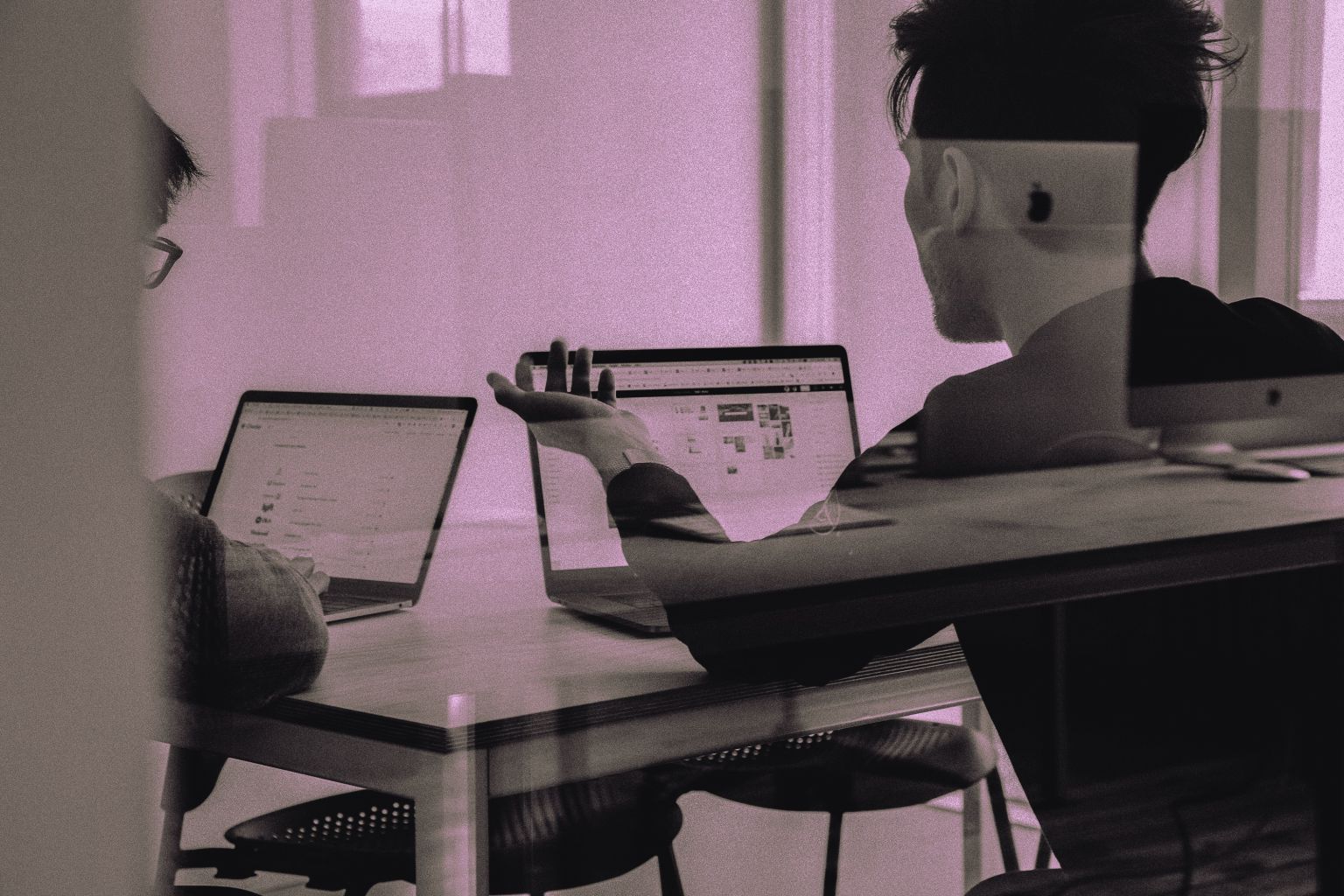 Comtrade Gaming is an independent software provider, delivering open gaming platforms and professional services to both the online and land based gaming sectors. We believe in a value driven technology solutions that simplify your business whether you are an operator, vendor or regulator. We are serious about helping our customers provide the best possible player experience, and as well retaining the individuality of their business by making our solutions highly customizable.
We Strive To
Perfect omni-channel & multi-product gaming environments
Engage your players with superior service and incentives
Manage & standardize open gaming environments
Comtrade Gaming by the numbers
We are a part of the Comtrade Group, a large international IT solutions and services provider
Ever since we launched our first gaming software project in 2001, we strive to ensure a high quality service to our clients from all over the world.
International Employees
350
Management
Chief Executive Officer
Chairman of the Board of Comtrade Group
Chief Commercial Officer
Ivan
Lah
VP Systems
Matej
Horvat
VP Interactive
Mitja
Slavec
VP Product Management
Rok
Intihar
VP Technology
Viki
Prašnikar
Director of Finance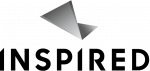 Monitoring gaming machines in highly regulated jurisdictions is extremely complex. Venues in New South Wales, Australia can be confident in the implementation of new functionality and features through the joint implementation of Comtrade's gaming technology solution.
After a detailed market search, Bet Arena Interactive is thrilled to work with Comtrade Gaming as our platform and technology provider. Comtrade Gaming not only anticipates industry developments on both player and business fronts, but is committed to a partnership style approach, which is essential to our continued success.
Comtrade Gaming is an established supplier to the gaming industry. This deal will enable us to leverage off their extensive clientele, and extend our reach within the markets that they operate in. We have no doubt that our award-winning catalogue of games will be the perfect addition to Comtrade's iCore platform.
We are delighted that Comtrade Gaming lived up to its promise for providing innovative technical solutions on time. This project was extremely time sensitive in a technically complex environment and although there was great pressure to deliver the module for managing communication with gaming machines (G2S Protocol Engine, sCore), the team at Comtrade Gaming ensured that goals were achieved in time, budget and with high quality.
Comtrade Gaming provided Ainsworth with a technology package and support base to enable Ainsworth to embark upon an expanded interactive strategy. This agreement will allow Ainsworth to acquire Comtrade Gaming's extensive online development experience and provide a proven games delivery pathway to selected online markets.
When we started this process, we were looking for a company that could offer a solution that would be right for Genting Alderney today and Genting Group globally in the future. We required an experienced company with a robust and scalable online gaming platform and the ability to customize it to our specific requirements. Comtrade quickly demonstrated that they could offer that and much more.
Bally is highly selective in our technology partners and Comtrade became the clear choice among the options we explored. Their world-class experience in IT systems, their previous work with numerous top tier online providers, along with their deep pool of over 1000 engineering resources make them an ideal partner to work with for Bally Technologies. We look forward a long term relationship with them.
Comtrade's iGaming platform was the missing piece and will enable us to provide superior products to our clients and support the development of our strategy for online gaming. Compliance to Belgian legislation is very important to us, whilst compliance within local regulation presented a major factor when deciding on the right partner. Comtrade has also shown immense knowledge in both land based and online gaming which is of great importance in blurring the divide. Their solution was chosen for its flexibility, bespoke and fast integration capabilities.
Comtrade have manufactured an astonishing product and have far passed my expectations, we worked marvelously together and I feel both of us are happy with this world beating technology of unsurpassed quality which is just simply better than anything out there but most importantly it is just as good as playing in the club in person.
Extending our contract with Comtrade Gaming was an easy choice to make because they continuously substantiate their technical expertise by delivering products that meet our priorities and standards. Having a platform that supports zero downtime upgrades and unparalleled levels of stability allows us to focus on our business strategy, while Comtrade Gaming looks after the technology that supports it.
As a large operator, the demands and expectations placed on our technology are significantly higher than most other operators. Our partnership with Comtrade Gaming means we can focus our efforts on enhancing the customer experience, safe in the knowledge we have the right platform to support our business.