i

Core – The Enterprise Gaming Platform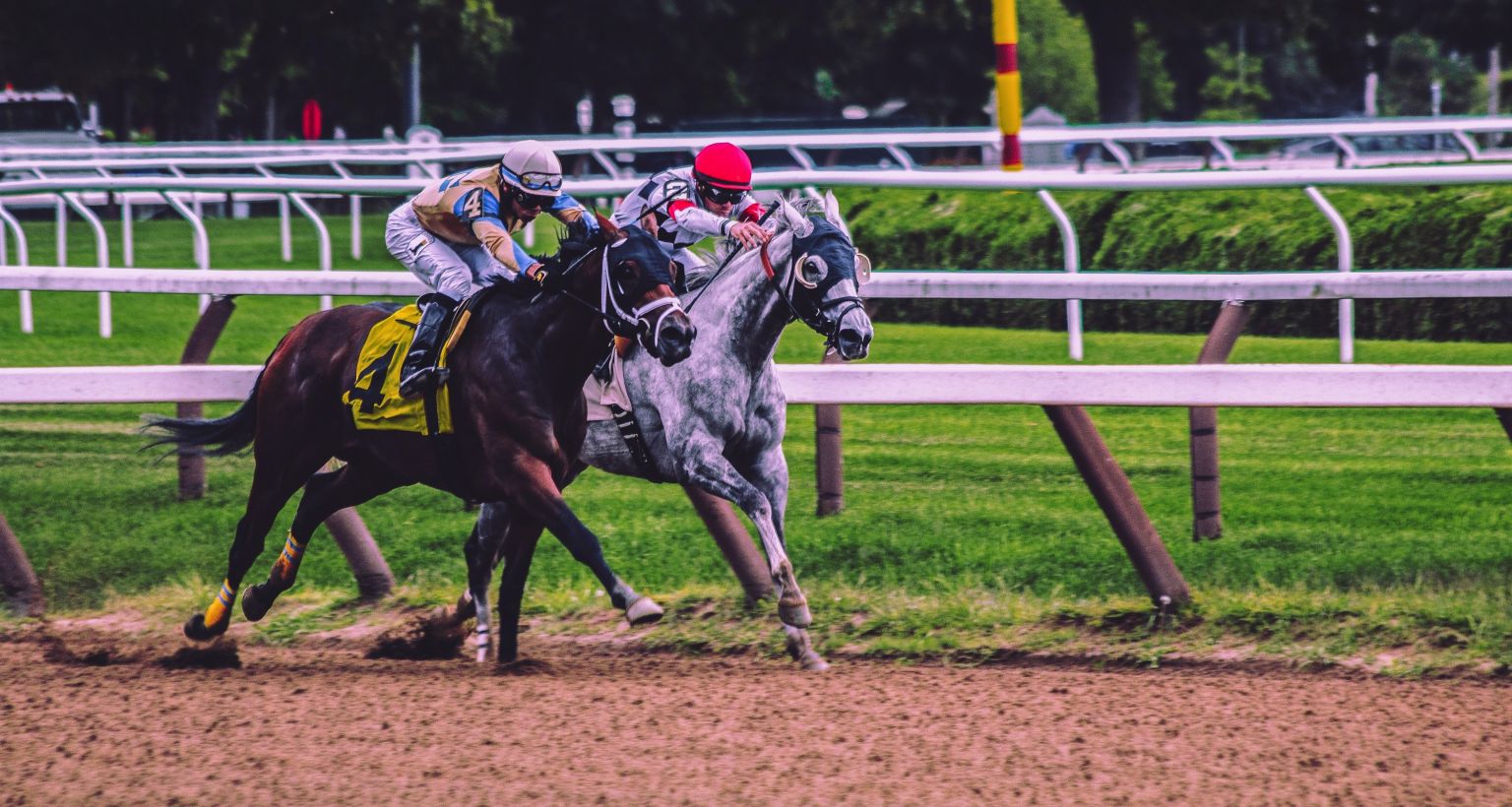 iCore is an online gaming platform for enterprise-level operators who need to manage omni-channel gaming and products. iCore simplifies omni-channel gaming to ensure a unified view of all player activity and automated bonusing for fantastic customer experience.
All of this is possible due to iCore's seamless wallet which records all player activity, giving the operator full control in steering every player's life-cycle in the right direction.
Engagement
Innovative bonusing and player engagement features across all channels
Optimization
Complete automatization, fast integrations and configuration possibilities
Performance
Build to handle high load of traffic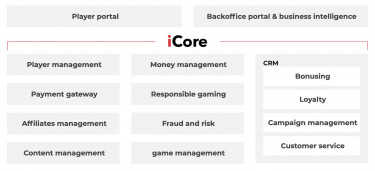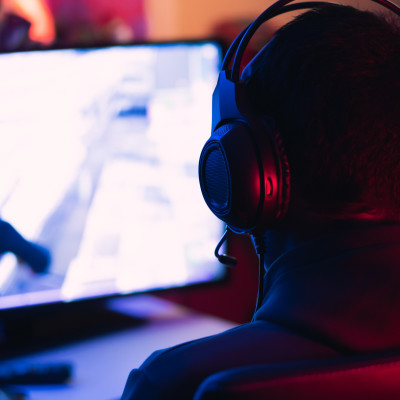 Superior player engagement
Bonuses and prizes are awarded through operator branded games (called 'Award games') on achieved player milestones. Players are able to track their progress to their next Award game and interact with your brand when they get awarded a bonus or a prize.
Improved omni-channel experience
As an omni-channel platform, iCore is capable of tailoring the channel player experience, and the majority of the features are built with mobile and tablet in mind. This reflects in various features ranging from specific mobile portal player account dashboards to a mobile game offering engine which speeds-up the login to game play time.
Advanced sportsbook support
iCore is not just another online casino platform. It can centrally manage multiple products and suppliers, and sportsbook and betting software support are no exception. Operators are able to perform rich player segmentation based on sportsbook play and events in order to offer a more tailored bonusing and messaging campaigns with the latest version.
Comtrade Gaming iCore, The Enterprise Gaming Platform delivers the following business benefits
Control and Choice Back to the Business
Built-in integrations to leading 3rd party suppliers
Fast integration of any product or provider
Control and manage your player data in-house
Enables cross sell between channels and products
Built-in multi-brand support with country adapters for regulated markets
Independent platform with no lock-in to a specific vendor
Single view across all products and channels
Single player profile results in a superior customer service
Engagement features increase lifetime value and reduce client churn
Real-time messaging and bonuses which are awarded during gameplay
Game offering engine based on player behaviour
Centralized bonusing, loyalty, and CRM