Careers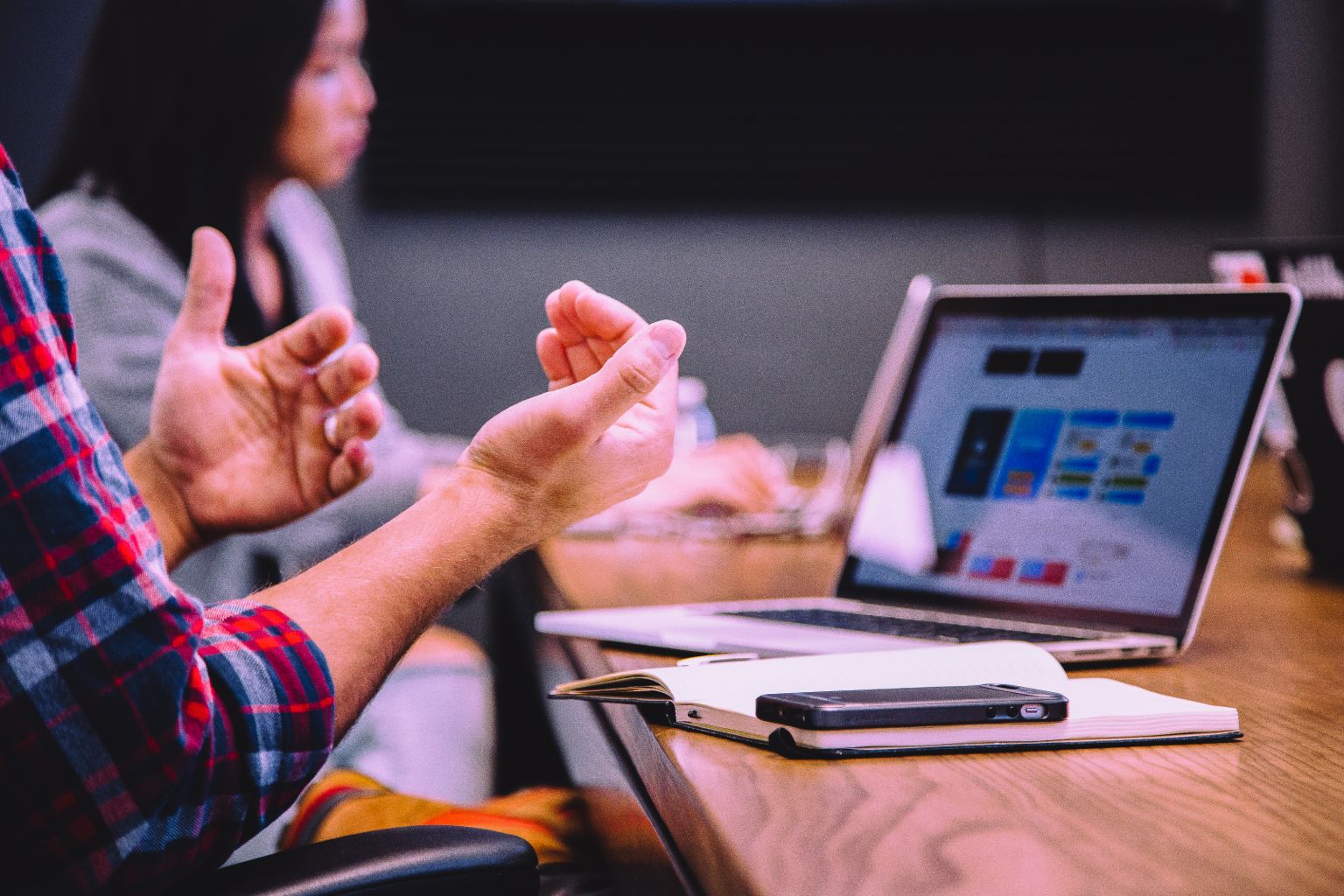 With more then 15 years of experience we have became a leading software and technology supplier for the gaming industry. We have 6 technology centers around the world with more than 300 colleagues that work on innovative international projects as a team. Comtrade Gaming has a variety of positions open. Think you are up for the challenge?
Values
Achieving Passion
Trust and Respect
Innovation
Comtrade Spirit
Resilience
We Offer
Flexibility
Hybrid work, flexible working hours, work-life balance
Easy Start
Onboarding Academy, Mentorship program
Place to Grow
Technical, leadership and soft skills workshops, certifications, language courses, meet ups
Recognition Program
Best of the best, Performance bonus, Referral bonus
Cosy Environment
Kitchen, Fun Room, Snacks, Fresh fruit, Parking space, Little surprises like Birthday gifts
Team Gatherings
Teambuildings, Work at a seaside, Ski day, New year's party, Happy Thursday, Poker tournament
Sport & Culture Club
Special discounts for Club members
Health Promotion
In-house fitness, Daily exercise, Psychotherapy sessions, Massage, Workshops
Family Friendly
Easter workshops, Christmas show and gifts, Code week, Gifts for Newborns and First graders, Two vacation days for every child, Family Friendly Enterprise Certificate
Special Offers
Partnership with banks, Accident insurance, Technical equipment, Shopping
At Comtrade, I have the possibility to work from home as well, which allows me to have the right balance between work and private life. This way I can spend more time with my family and devote myself to my hobbies.
At Comtrade Gaming for 14 years, I faced and overcame diverse challenges and responsibilities that kept me engaged and motivated. I also experienced significant personal and professional growth, thanks to the supportive team and valuable trainings that boosted my knowledge, skills, and confidence.
Working at Comtrade is very rewarding. My colleagues are supportive and employee education is a huge focus here, that helped me improve my skills and really progressed my career. We work hard but we also have a lot of fun, which is important for a good work environment.
Before I came to Comtrade Gaming, I had all kinds of jobs, but I have not experienced anything like this. Everyone here wants to help you and share their knowledge and experience. You can always count on your co-workers to help you and guide you through any task when you need help. You will never be left on your own when you have problems.
Working at Comtrade Gaming is my dream job, as it offers me an upgrade of my knowledge, a future and a fun working environment.