s

Core – Gaming Systems Management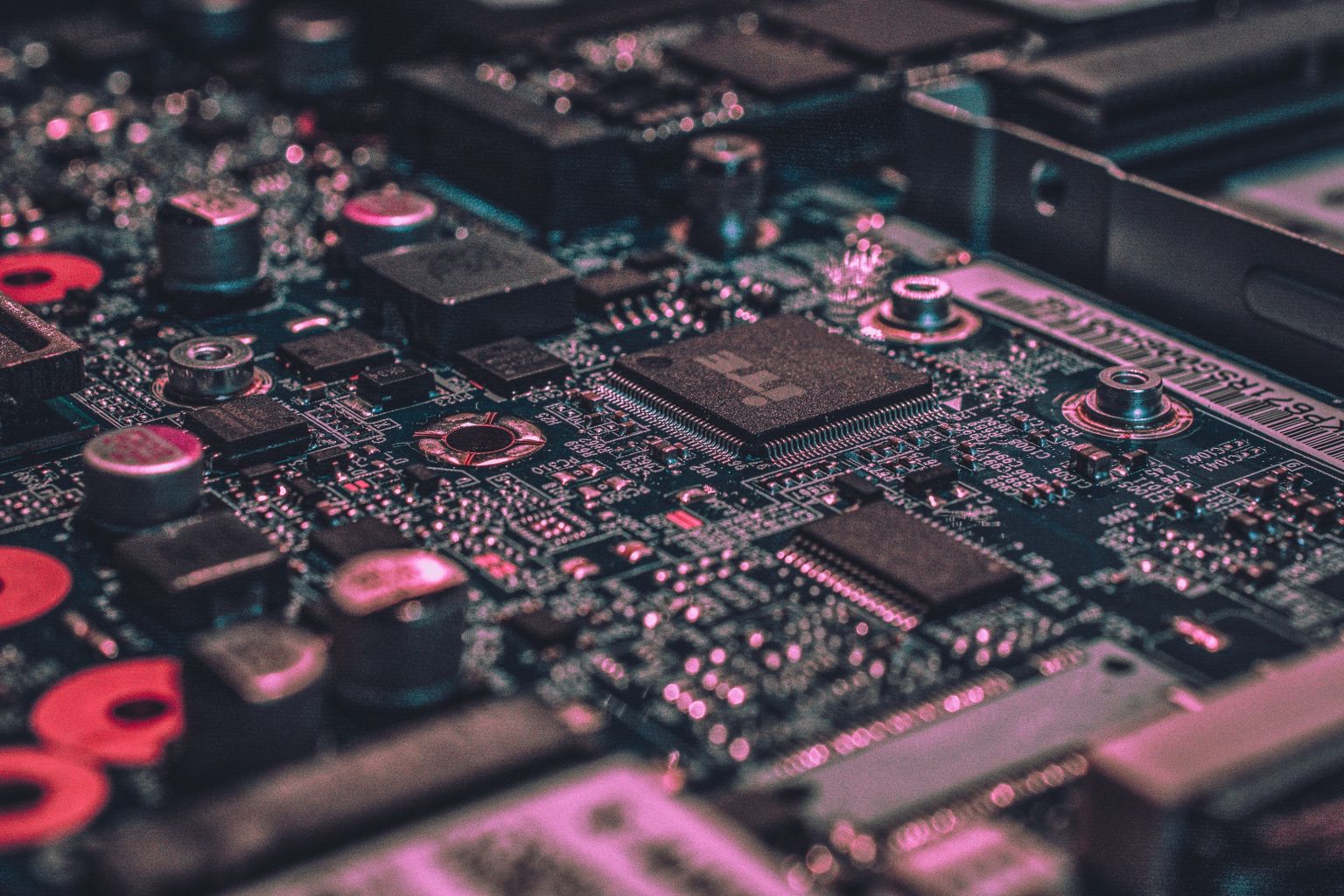 Comtrade Gaming sCore, The Gaming Systems Management technology is driving major change and innovation in the Land-based gaming market.
Comtrade Gaming sCore platforms operate by connecting terminals from all leading slot machine suppliers to a central server, from where terminals can be monitored and configured in real time.
By choosing server based gaming system operator can:
Adapt to new government regulations that strive to control and regulate gaming more effectively.
Reduce costs by running remote diagnostics to reduce downtime and costs.
Establish a high-level of security through the ability to track all transactions and reduce fraud.
Automatically download the content to reduce the costs of upgrading content on machines.
Increase income by
Delivering new content to players.
Improving player experiences.
Increasing player loyalty through landbased casino player tracking and loyalty systems.
Efficient management of games based on real time analytics.
Comtrade Gaming modular system platform enables implementation of the following software solutions: