s

Core – Responsible Gaming Solution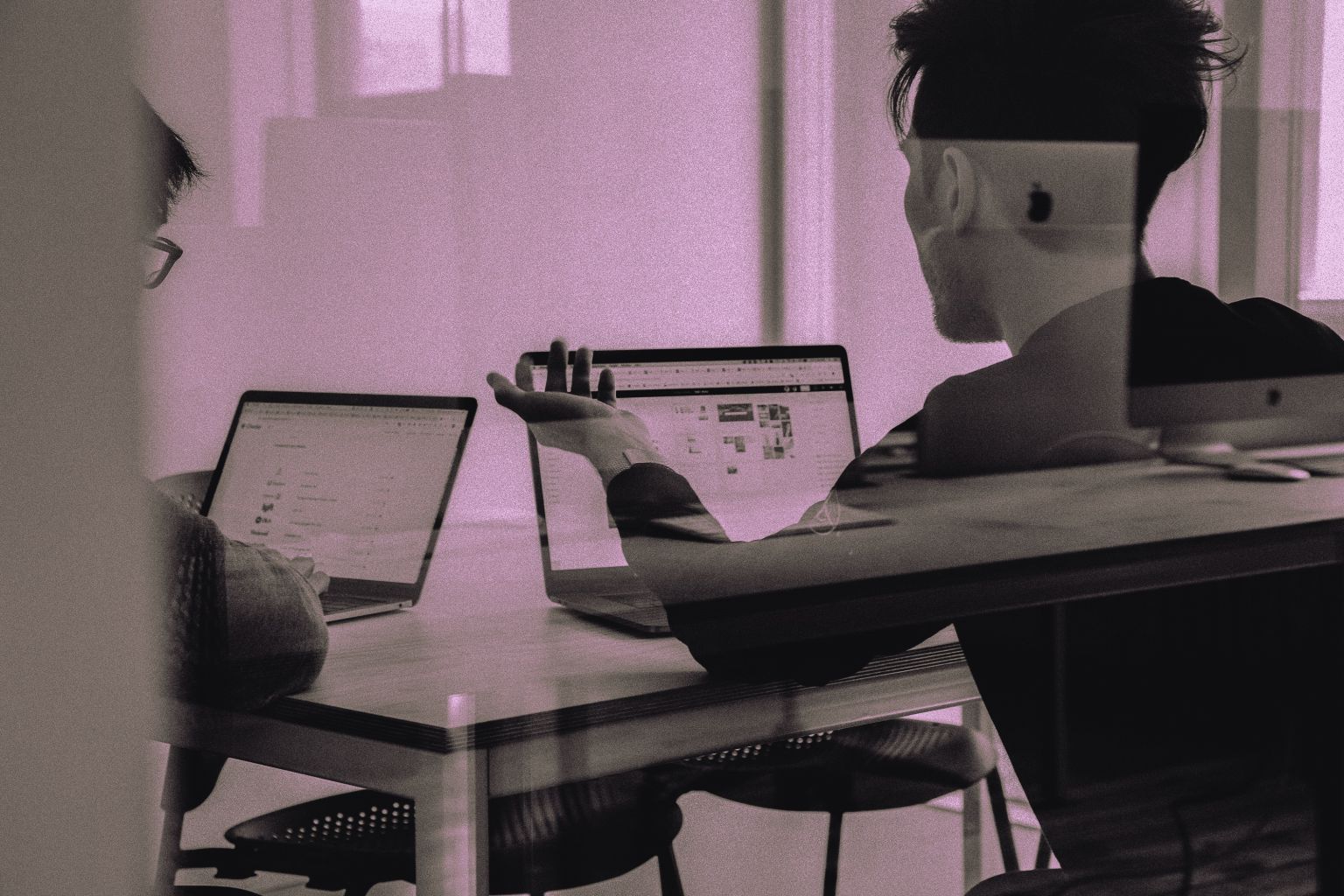 Comtrade Gaming is committed to delivering technology that enables high level protection of all players, especially players who are under legal age or at are at risk of problem gambling.
We all need to strive to prevent minors and vulnerable groups from being exploited, discouraging their addictions and protecting their funds. Our responsible gaming and compliance modules provide complete visibility of all player activity in the market in real-time.
This provides operators and regulators with the necessary tools to ensure that robust player protection measures are in place and that these measures are in compliance with the jurisdictional laws.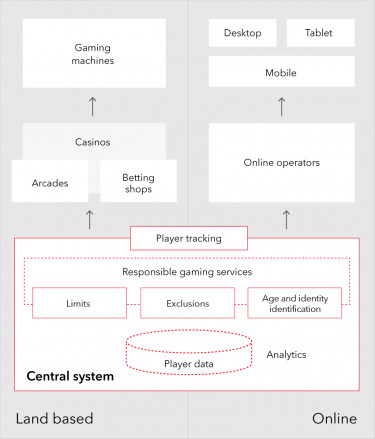 Online and land based operators to implement responsible gaming software
In a world where everything is interconnected, it is essential to implement responsible gaming solutions across all facets of the gaming industry. Our solution enables real-time monitoring of players' behaviour whilst they are playing in traditional casinos on electronic gaming devices or online.
We help you achieve responsible gaming goals by providing you with:
A central collection of all player activity
Age and identity verification. Adequate real-time monitoring of player's behaviour.
Efficient measures/analytics. Player accounts with all wagering history