'Happy Thursday' – A Weekly Tribute to Teamwork at Comtrade Gaming
Welcome to our "Happy Thursday" tradition at Comtrade Gaming! We've dedicated every Thursday to celebrating team spirit and camaraderie.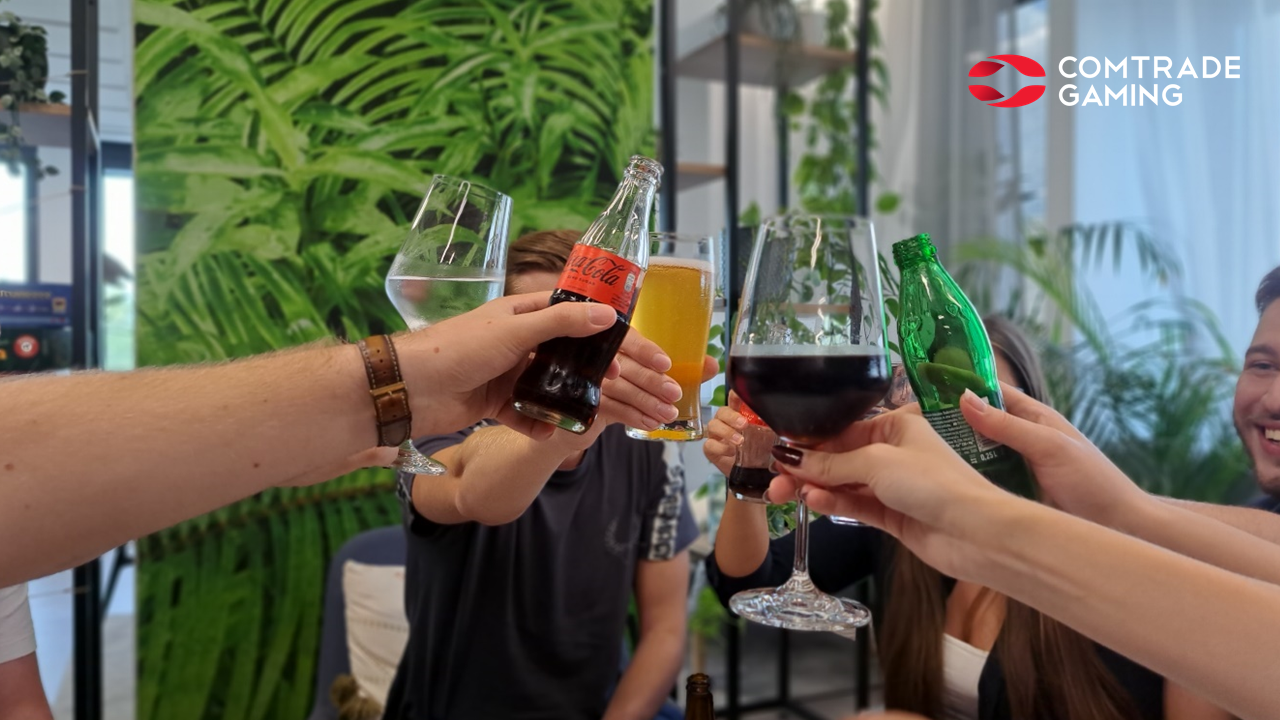 Every Thursday, we switch things up, alternating between our Ljubljana and Maribor locations. The mission? To transform our Fun Rooms into a hub of joy and team spirit! We bring everyone together over complimentary drinks and pastries because nothing bonds a team better than shared laughter and good food.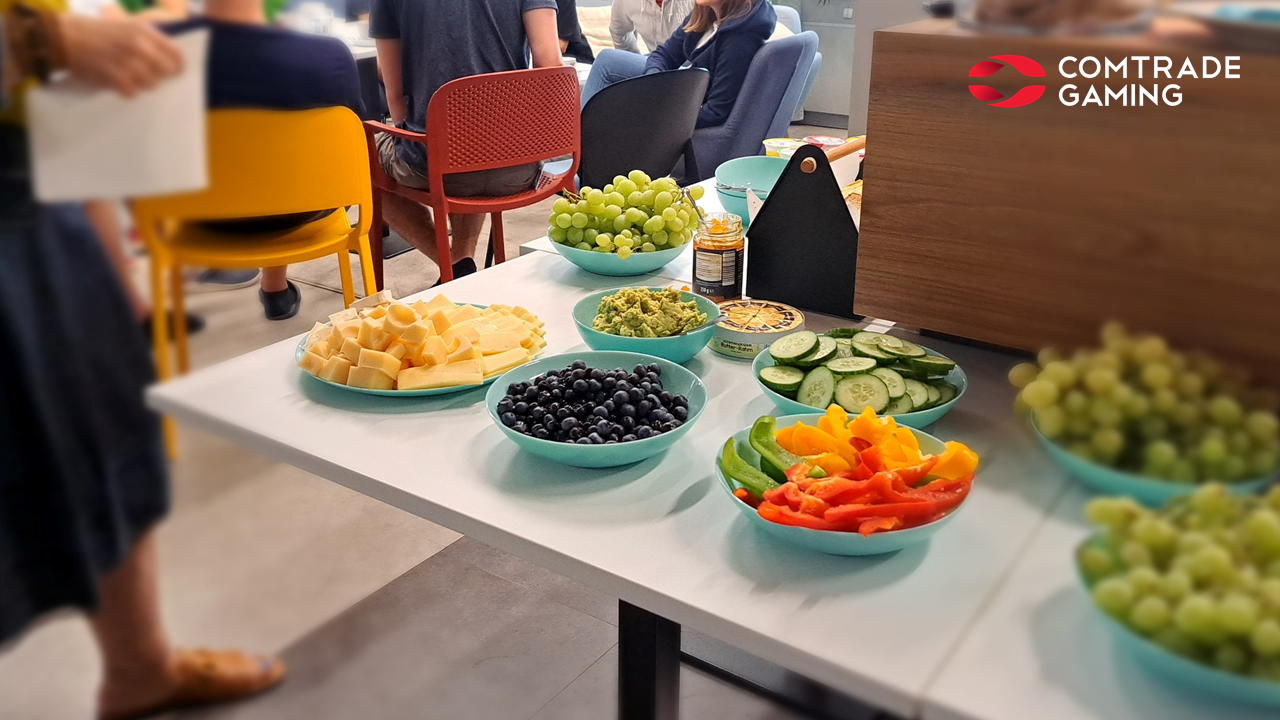 But the cherry on top? Our Happy Thursday isn't exclusive. We warmly welcome our colleagues from other locations too. After all, we're one big family, and the more the merrier! 🥳🎉