Comtrade Gaming's Summer Incubator Kicks Off!
📢 The temperatures are high, but so is our excitement! 🌡️🔥 We're thrilled to announce the kickoff of our Summer Incubator (Sinc) at Comtrade Gaming! ☀️🔧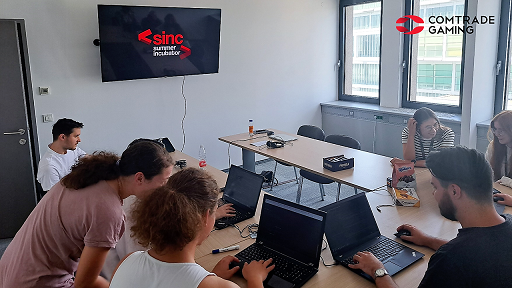 🗓️ In July, six talented young minds joined us in this unique program. They'll be part of our Configuration Management and IT teams, where they'll tackle interesting and challenging tasks. 💪💻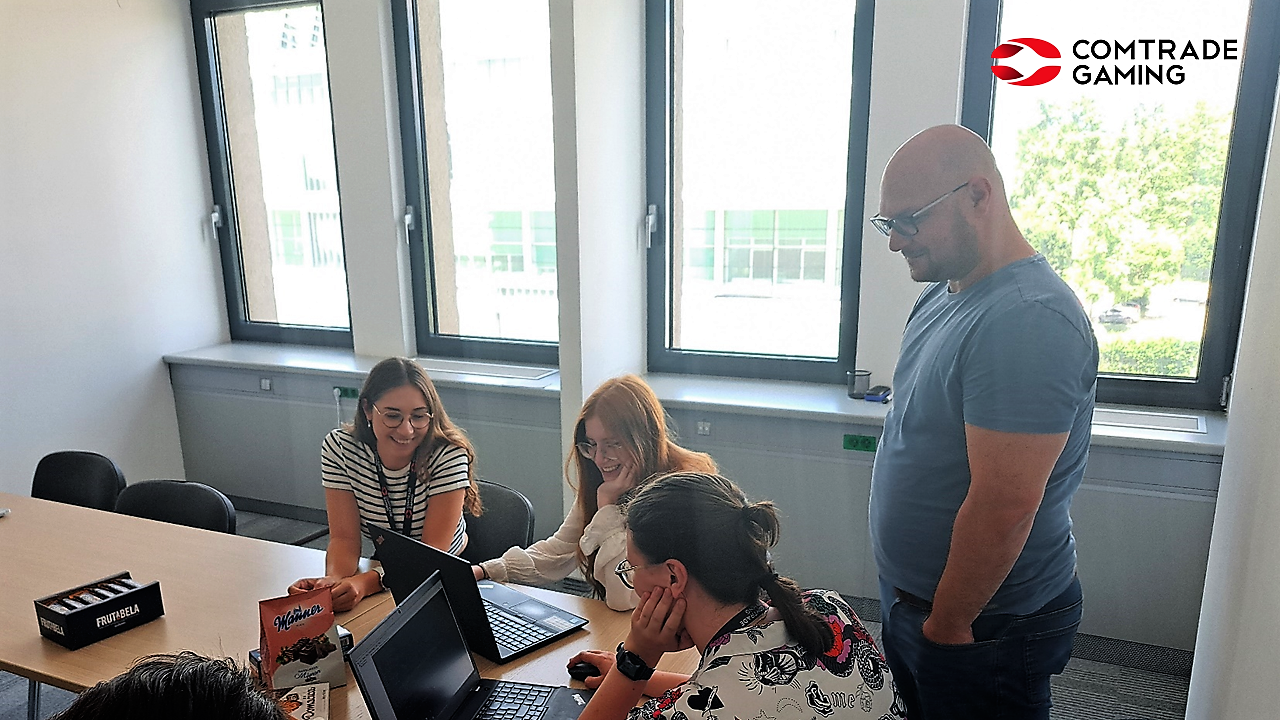 💡 We can't wait to witness their innovative ideas and fresh perspectives as they dive into real-world projects. It's the beginning of an incredible journey for them, and we're honored to have them as part of our team.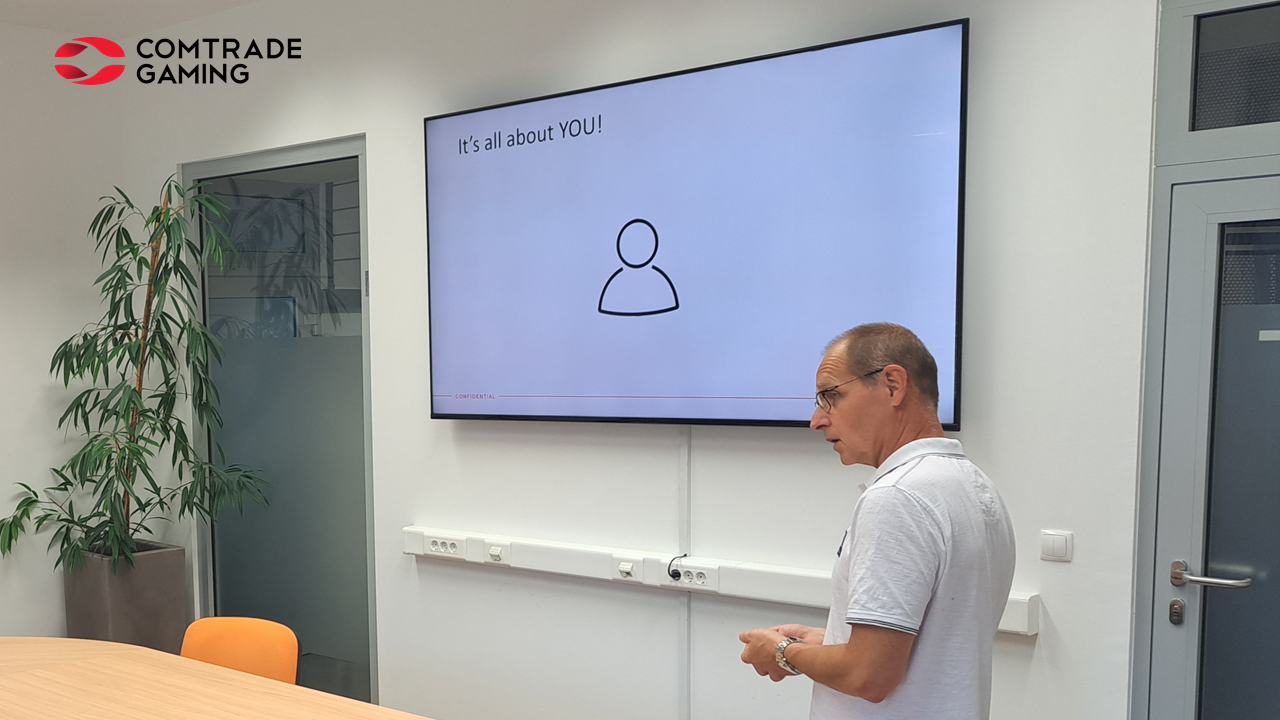 🌴☀️ Stay tuned to our Career page and LinkedIn for regular updates on their progress, achievements, and exciting breakthroughs. 📢✅