Comtrade Gaming Inspires Innovation and is Sharing Knowledge Among Future IT Professionals
Comtrade Gaming the leading software supplier to the gaming industry hosted the 23rd summer school program, EDIT. EDIT (Education for Innovative Thinkers) started in 1996 as a small project organized by Comtrade (former Hermes Softlab) and now became the leading summer IT school in Southeastern Europe. The brightest and most talented graduates from tech high schools and first and second year tech university students gather together and strengthen their academic knowledge with practical experience.
This year's module challenged participants to find a solution where an older slot machine would be upgraded to newer software and become smart.
Students gain basic knowledge of the slot machines operations, graphical presentation of data and design of software interface. They have found a way where a software upgraded an older electromagnetic device and enable it to catch up with time, connect with data visualization and artificial intelligence.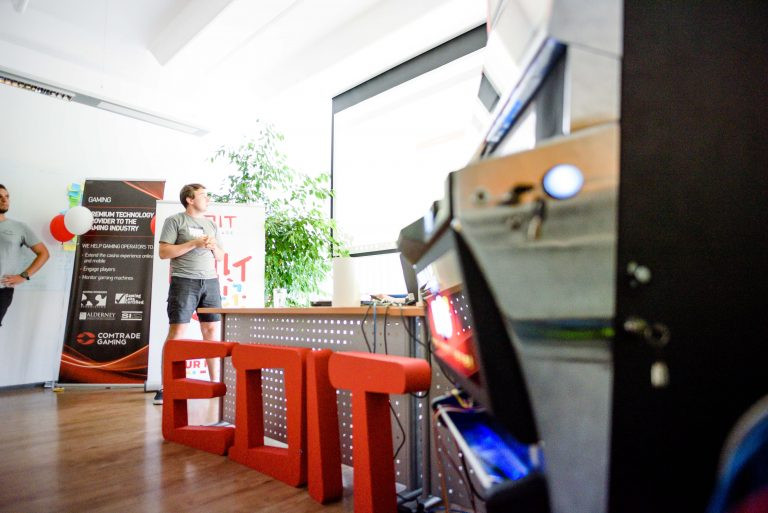 Luka Arnecic, a mentor to a group of students in Maribor explains, "this year's EDIT summer school was once again very entertaining as it contained a mix of various social events, education and work. Participants quickly exceeded our anticipations and because of that, we extended this year's task to a more complex one. All in all, it was a great experience for both participants and mentors and hopefully it will encourage more young people for IT oriented studies and work".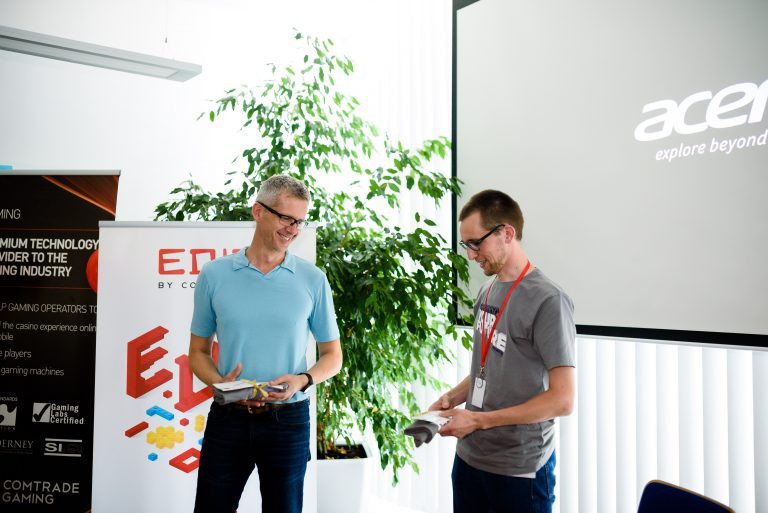 Many IT specialists that are now a part of Comtrade Group started their career journey at EDIT. Around 50% of the most exceptional students who complete the program are recruited for full-time employment with Comtrade.
"Comtrade is expanding fast and we are constantly looking for innovative, thinking outside the box people who like working in teams. EDIT is a perfect hub to recognize young new talent and offer these bright minds an opportunity to start their career with us", explains Aleš Gornjec, General Manager of Comtrade Gaming.