Meet our young developers
Meet three of our young developers: Sara, Martin, and Jan. They started as students or junior developers and  have been with us for the past few months. In this interview, they will share their experiences of how it was to start working with us and how they feel today.
FIRST IMPRESSIONS
Sara, you joined Comtrade Gaming last October as Junior Developer. What were your first impressions about your new working environment?
Sara: "My first impression was very positive. Everyone was very welcoming and ready to help. I was also pleasantly surprised with everything the company provides for us, such as daily snacks, fresh fruit and coffee, so employees can enjoy their time while working."
And yours Jan?
Jan: "I was really impressed by the effort this company puts into employees with all the perks like the gym, cafeteria, team buildings, free snacks and fruits, birthday gifts, etc.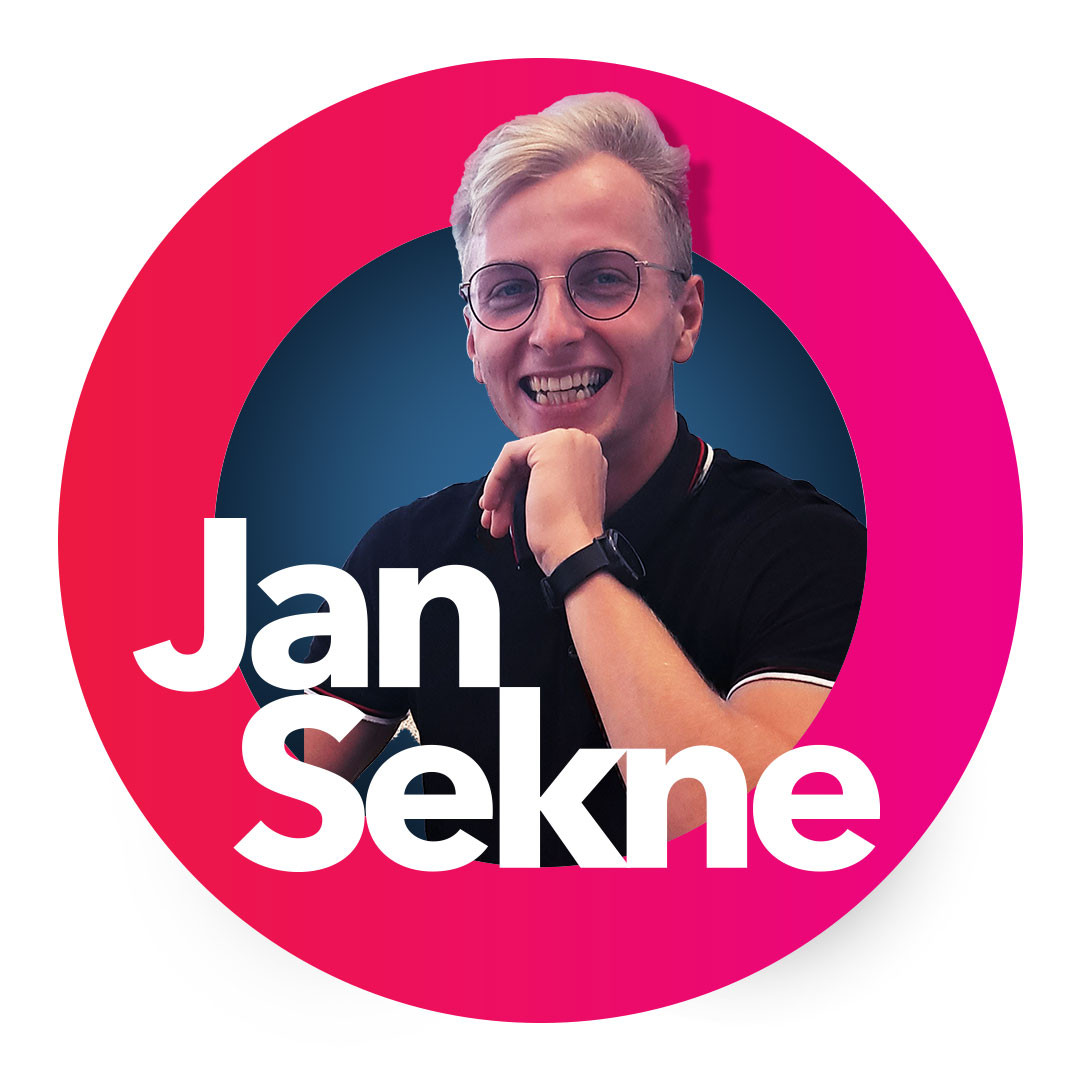 How do you remember your first days?
Jan: "I remember my first day very clearly as I've never been in such a big company before. All these benefits  and beautiful offices were unreal. There were also a lot of team buildings going on right after I joined, so it allowed me to meet a lot of people. In the end, it left me with awesome memories."
Martin, how do you remember your first day? Is there anything that really stuck in your memory?
Martin: "My first day was just as any other day afterwards. I was, however, a bit nervous about starting a new job and meeting my co-workers, but it was great."
Jan, you mentioned that we have many perks. Which one means the most to you and why? Why is this one so beneficial for you? 
Jan: "Well for me personally, the gym is a big plus since I'm more of an athletic type of a person and on top of that, working out helps me clear my mind and be more efficient at work. On the other hand, our cafeteria or so called "Fun Room" is probably the best perk because it's a place where employees gather to have a coffee, eat, play games (pool, etc.), or come for a break."
Sara, which Comtrade Gaming's benefits do you enjoy the most? Why are those benefits of greatest importance to you? 
Sara: "One of the greatest benefits is the fact that everything is flexible (work hours, work from home); that is what I appreciate most, however, you can always talk to your team manager or mentor, and they will help you sort things out. I also like our little café in the building, because if you want a cup of coffee, it's always nearby."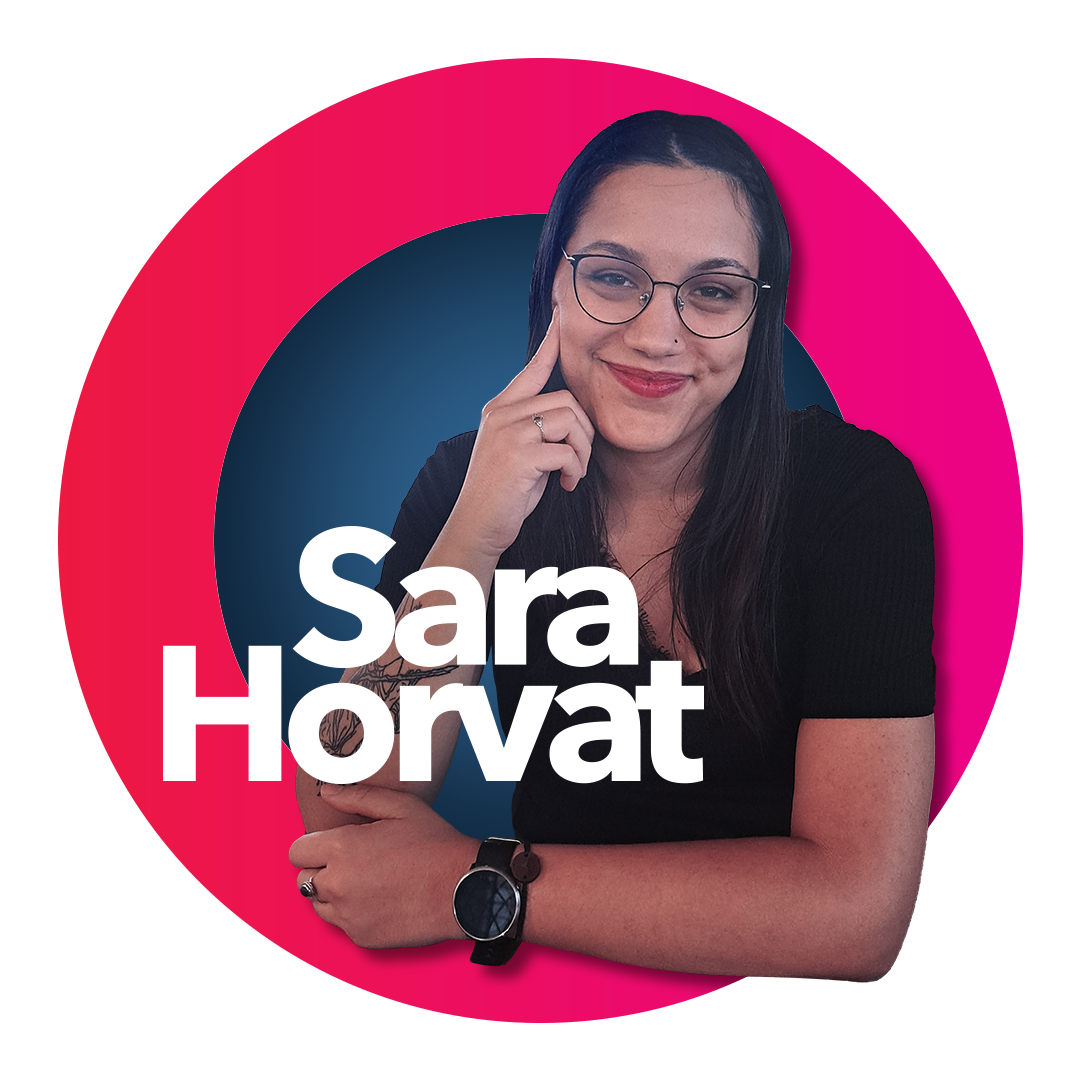 ONBOARDING
We already wrote about our Onboarding Academy when we talked to Jure. In order to help newcomers learn and onboard into our work environment as easily as possible, we created the Onboarding Academy last year, where developers have the support from various people during their onboarding process.
Sara, as a newcomer you were also included in the Onboarding Academy. What are the greatest benefits that Academy provides to a new coming Developer?
Sara: "One of the biggest benefits was that I was able to get to know iCore projects before coding. It was easier to work on the project after I had learned some basic logic behind it."
Martin, what do you think what are the greatest benefits that the Academy provides?
Martin: "In my opinion the most important benefits are that you get to start slowly and build up your knowledge while also doing meaningful work. You also get the opportunity to familiarise yourself with other processes and workflows within the company that are not directly related to development."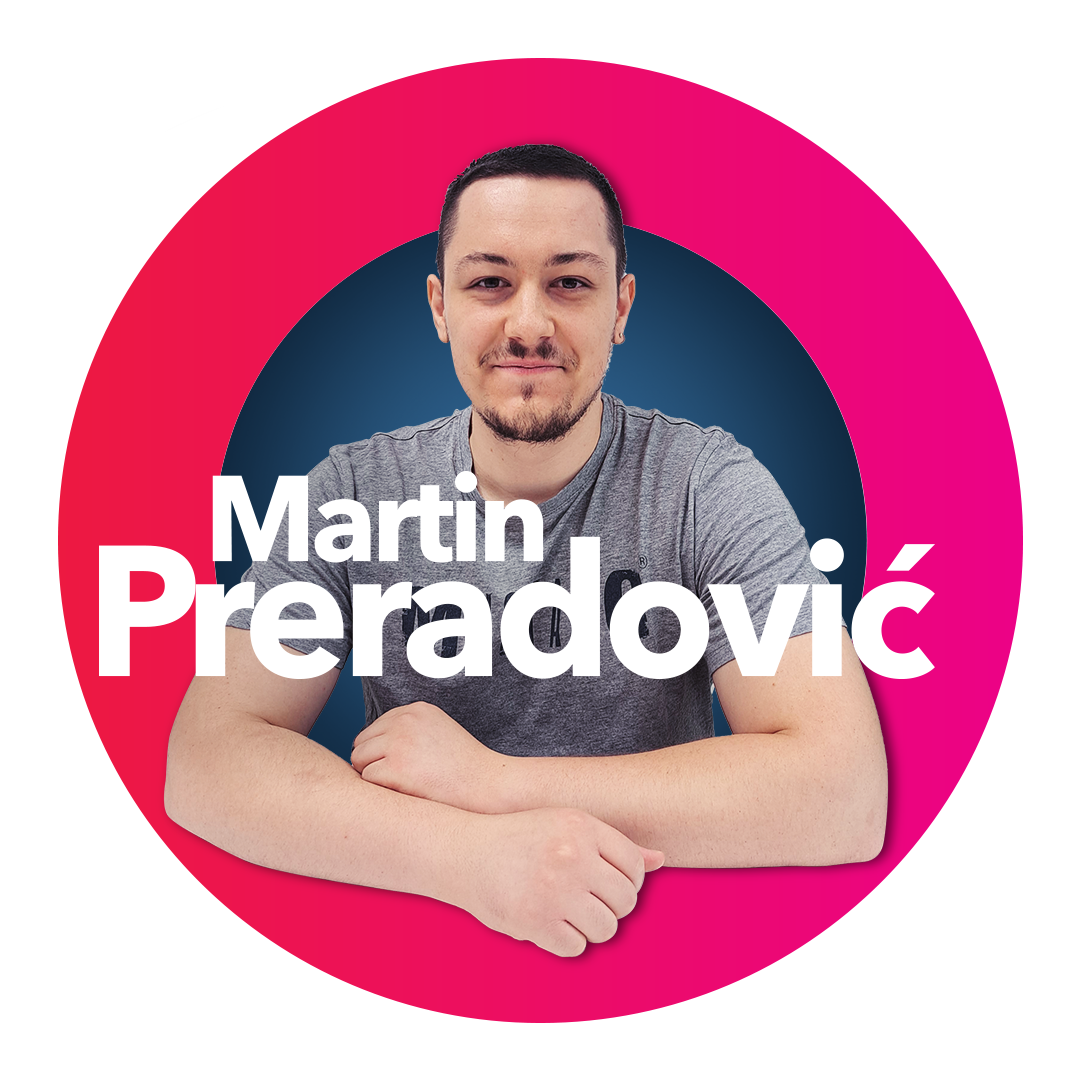 Why do you think it is important as a developer to know the bigger picture and not just the process related to development?
Martin: "Understanding the bigger picture allows you to do your job as a developer better. It also helps you perform in a way that makes others' work faster or easier."
Sara, what was the most challenging aspect of onboarding process and why? How did Comtrade Gaming/mentor/team help you with challenges you were most concerned about?
Sara: "The real challenge was that there was a lot of processes, a lot of acronyms, etc. To sum up, it was a lot of information to remember. But I was lucky, because I got a very patient and a very good mentor and an awesome office team that was always ready to help."
STUDY AND WORK
Jan, in March you started working at Comtrade Gaming as a student. How do you find it in terms of work content and work environment/conditions? What would you say about Comtrade Gaming's approach to students?
Jan: "I'm really satisfied with the work/life balance here at the Comtrade Gaming. The occasional remote working allows me to ease the struggles of work and school. On top of everything, I'm also able to have time out and commit that to school."
How do the things you learned at work help you in school?
Jan: "The biggest thing I noticed is that I look ahead now as I know from experience what could cause a problem in the future. This results in writing a more efficient code when facing school exams/homework/challenges…"
WORKING ENVIRONMENT
A question for all three. Which five words would you use to describe working environment in Comtrade Gaming?
Sara: Communication, Connected, Relaxed, Flexible, Fun

Martin: Relaxed, friendly, helpful, fun, flexible 

Jan: Fun, Entertaining, Green (flowers), Awesome/smart co-workers, very positive.
Martin, you all listed five very positive words to describe the Comtrade Gaming environment. When describing the work environment, did you think about your team in the office, the entire team, the climate in the company or what is it that represents such a positive environment for you? 
Martin: "When describing the work environment, I thought about the experience as a whole. All of these parts come together to create a pleasant environment."
Jan, among the five words, you also listed flowers. Quite a few colleagues have become "flower enthusiasts". Why do you think they have become so popular among young developers? Do you have some flowers or plants on your working desk? 
Jan: "I mean, you can google the benefits of having them but personally, I think it looks beautiful and calming. I guess there's also something in the process itself of having a flower. I do have plants/flowers on my working desk both at work and at home."