26. Ljubljana marathon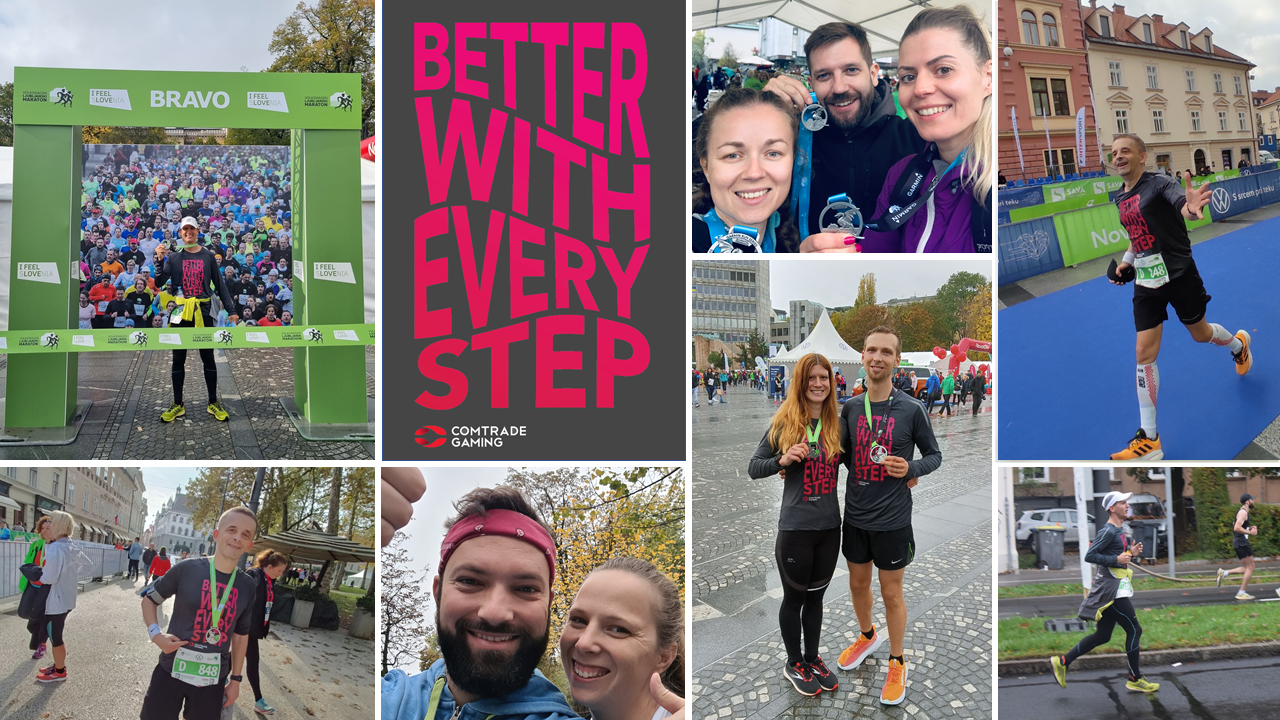 🏃‍♀️BETTER WITH EVERY STEP🏃‍♂️

By overcoming obstacles and stepping outside our comfort zone, we grow and become better.
16 of our colleagues (one of them came all the way from Banja Luka! 👏) took part in the Ljubljana Marathon and showed on the course that they were getting better with every step!💪

They also show such effort and dedication in their work. Well done to our runners!