December at Comtrade Gaming
Christmas spirit is in full swing at Comtrade Gaming. Elfs, Christmas lights and other decorations provided  the basis for Holiday Cheer, but our colleagues organising Secret Santa provided an additional reason for wide smiles on everyone's faces.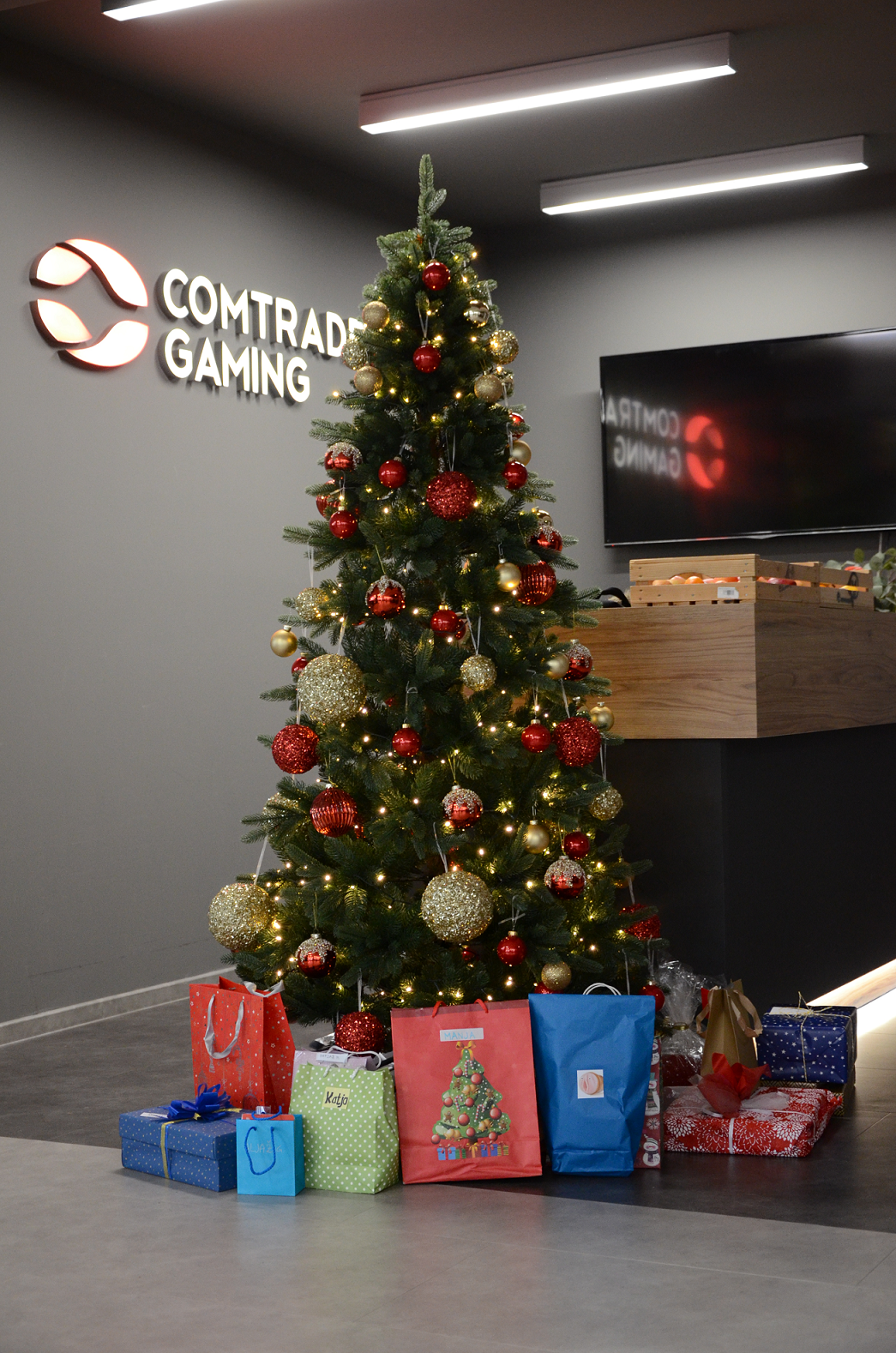 The teams were excited to experience this tradition together and get to know each other even better. It is a holiday classic where guessing is as much fun as receiving the gift.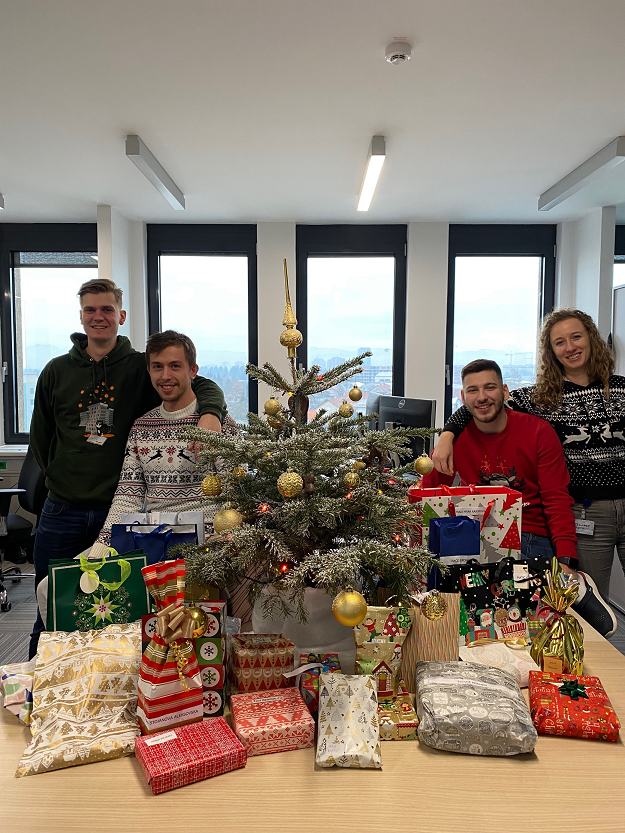 Of course, we can't have festive spirit without a proper New Year's party. This year we have decided to celebrate another successful year with good food, good company and good times.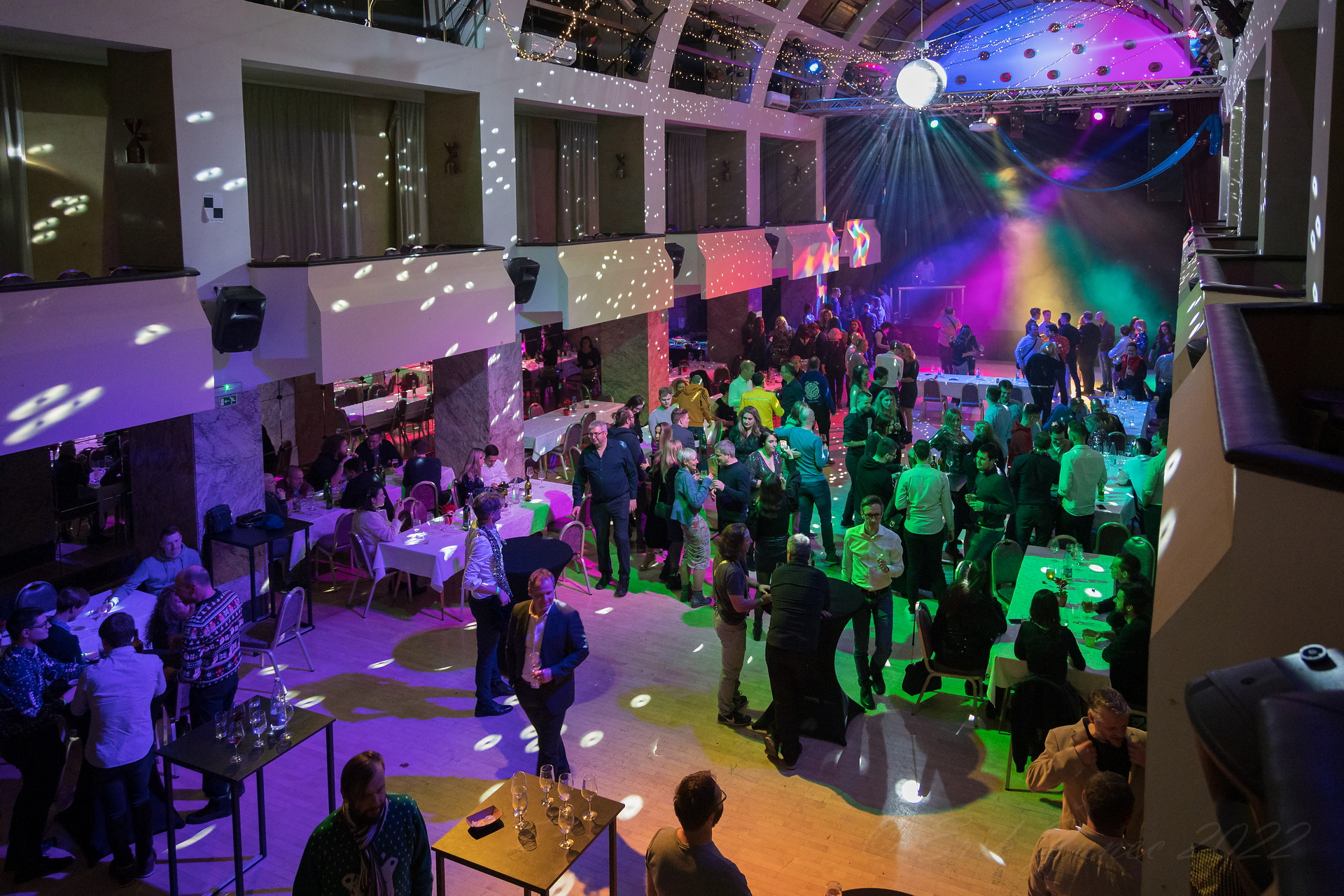 Making gingerbread houses provided the final touch before the holidays. Our multi-talented colleagues decided to showcase their ultimate Christmas decorating skills.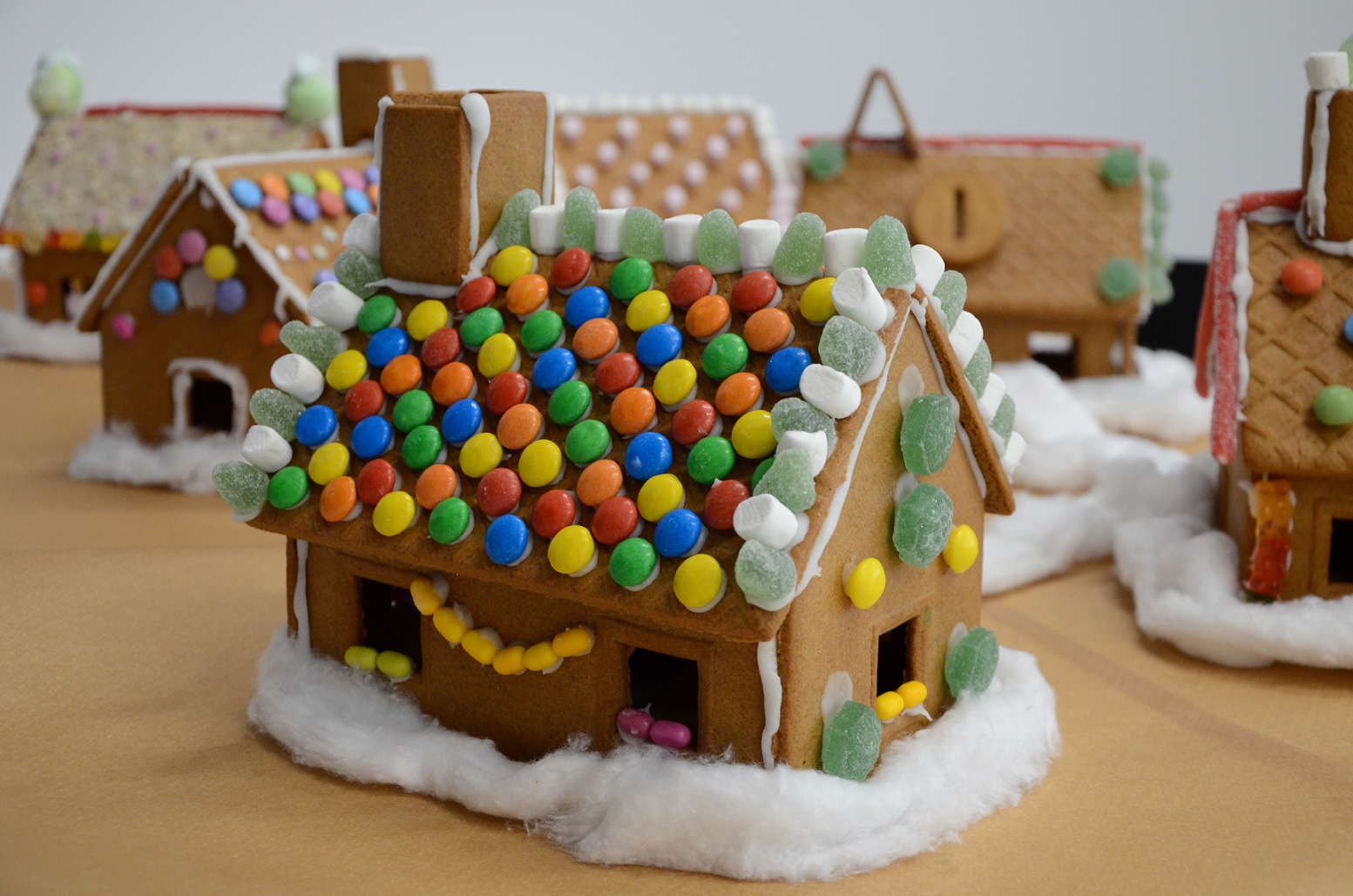 Now it is time to grab a cup of hot chocolate and embrace the remaining festive days!