Technology Behind Gaming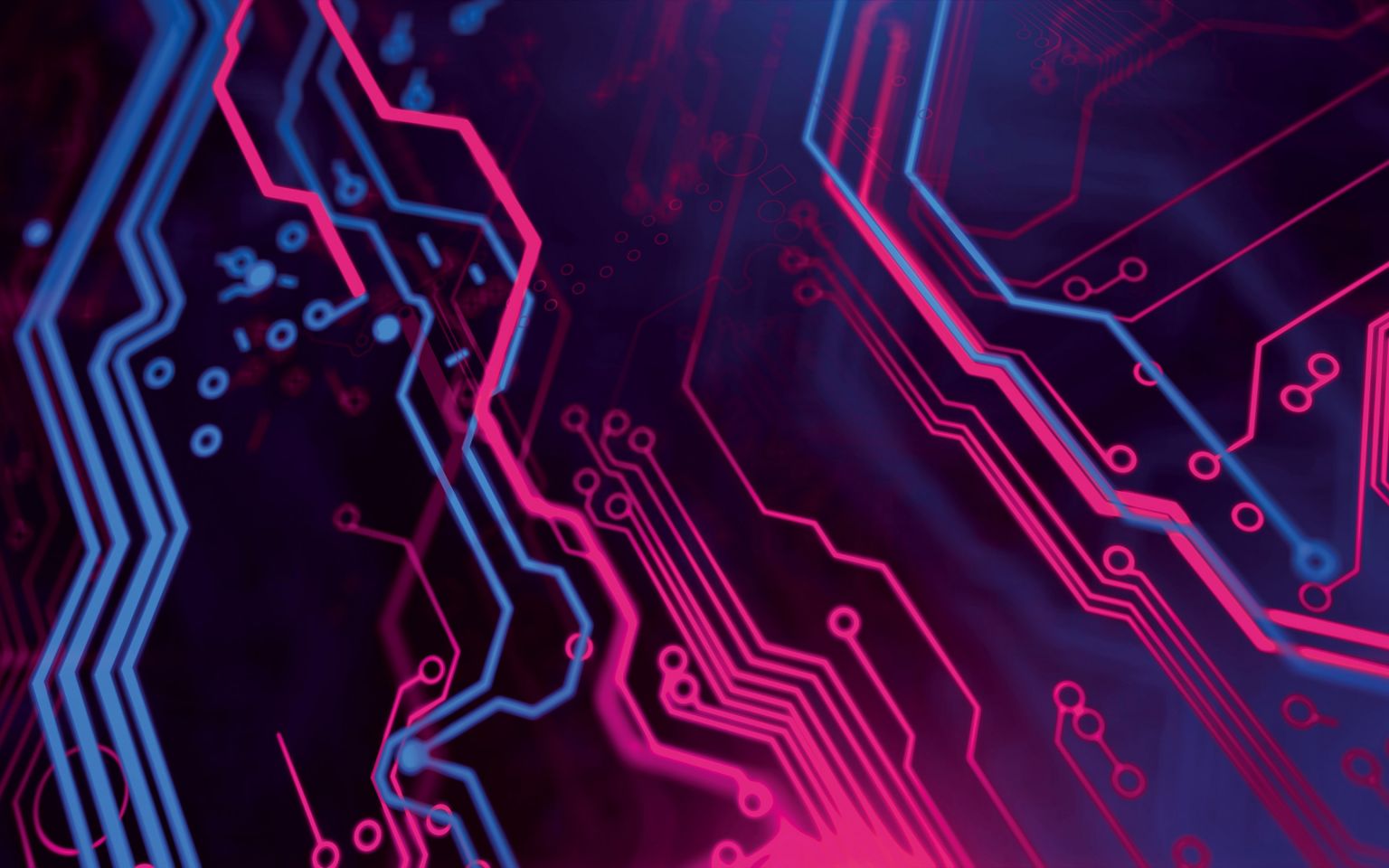 About
Us
Comtrade Gaming is an independent software provider, delivering open gaming platforms and professional services to both the online and land based gaming sectors. We believe in value driven technology solutions that simplify your business whether you are an operator, vendor or regulator.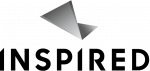 Comtrade Gaming, with their expertise in the field of gaming systems management, helped us to connect our machines to the Federal Computing Centre. Furthermore, with this solution we will be able to bring our products to new markets. This definitely is one of the best investments into the future.
Comtrade Gaming is rapidly gaining acknowledgement as a leading provider for gaming platforms. This partnership and will give us access to their existing client base, but more importantly means we can be an essential supplier as the iCore platform roles out in new markets.
We are delighted that Comtrade Gaming lived up to its promise for providing innovative technical solutions on time. This project was extremely time sensitive in a technically complex environment and although there was great pressure to deliver the module for managing communication with gaming machines (G2S Protocol Engine, sCore), the team at Comtrade Gaming ensured that goals were achieved in time, budget and with high quality.
Comtrade Gaming provided Ainsworth with a technology package and support base to enable Ainsworth to embark upon an expanded interactive strategy. This agreement will allow Ainsworth to acquire Comtrade Gaming's extensive online development experience and provide a proven games delivery pathway to selected online markets.
When we started this process, we were looking for a company that could offer a solution that would be right for Genting Alderney today and Genting Group globally in the future. We required an experienced company with a robust and scalable online gaming platform and the ability to customize it to our specific requirements. Comtrade quickly demonstrated that they could offer that and much more.
Bally is highly selective in our technology partners and Comtrade became the clear choice among the options we explored. Their world-class experience in IT systems, their previous work with numerous top tier online providers, along with their deep pool of over 1000 engineering resources make them an ideal partner to work with for Bally Technologies. We look forward a long term relationship with them.
Comtrade's iGaming platform was the missing piece and will enable us to provide superior products to our clients and support the development of our strategy for online gaming. Compliance to Belgian legislation is very important to us, whilst compliance within local regulation presented a major factor when deciding on the right partner. Comtrade has also shown immense knowledge in both land based and online gaming which is of great importance in blurring the divide. Their solution was chosen for its flexibility, bespoke and fast integration capabilities
The projects undertaken by HERMES SoftLab (now Comtrade Gaming) met the quality desired by Atronic and most importantly found that HERMES SoftLab's operations were complimentary to Atronic's therefore making an excellent working relationship.
VSB is a key part to the company's future and we were pleased to see how effectively HERMES SoftLab (now Comtrade Gaming) could integrate into our Open SBGTM platform and deliver a stunning product. In an industry where time to market is so critical, the combination of our market-leading infrastructure and HERMES SoftLab's gaming development experience set a new standard.